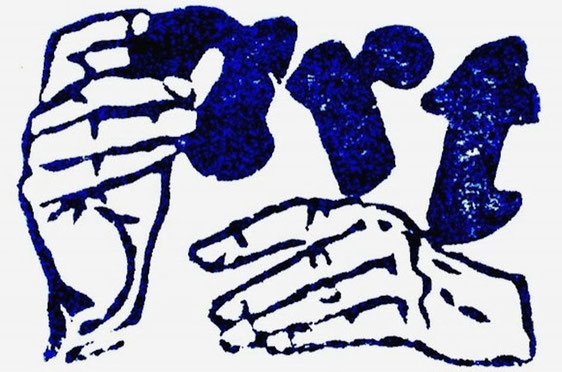 Here a continuation of my absolutely incomplete choice of historical sound works, and also some miscellaneous issues.  
---

Dorothy Iannone: First recording, 1969
099_DOROTHY_IANNONE_(1_2)_01.mp3

François Dufrêne: Œuvre désintégrale (Köchel que j'aime), 1969
058_FRANCOIS_DUFRENE_(1_3)_03.mp3

Einstürzende Neubauten: Kollaps, 1981
062_Einstürzende_Neubauten_08.mp3

Christian Marclay: More encores (Maria Callas), 1988
142_CHRISTIAN_MARCLAY_09.mp3
The probably loudest piece of music ever
Homage to Erik Satie - and the other contributors of course

François Dufrêne: Köchel que j'aime, 1969
058_FRANCOIS_DUFRENE_(1_3)_03.mp3

Einstürzende Neubauten: Steh auf Berlin (Kollaps), 1981
062_Einstürzende_Neubauten_02.mp3
Brion Gysin: I Am That I Am. (The Dial-A-Poem Poets), 1958
Jean Dubuffet, Musical Experiences, 1961
Karel Appel - Musique Barbare, 1963
Steve Reich: It's Gonna Rain, 1965
Fluxus Anthology, Zona Archives, 1989
John Cage performing Water Walk in a  TV show, 1960
Charlemagne Palestine's ecstatic Strumming Music in 1974: Bösendorfer's resonance at its best!
The same artist more than 40 eccentric years later
Menno Aden: Panel Flat, 2014 (excerpt)
Laurie Anderson: Song for Juanita, first performed in 1977. A language piece for tape-bow violin, voice and piano
And again and again the wonderful freedom to music of the genius Jacques Offenbach!
***
For those who like browsing through more sound samples by artists including biographies, glossaries etc.,
I recommend once more: 
Or this huge source of sound art, anyway: 
---
MISCELLANOUS
GRAYSON PERRY IN SEARCH OF THE DEAD OF THE AVANT-GARDE, ON BBC:
https://www.bbc.co.uk/sounds/play/b090v482

Grayson Perry on BBC too: Democracy Has Bad Taste
TheReithLectures-20131015-DemocracyHasBa
Alain Resnais: Toute la mémoire du monde, 1956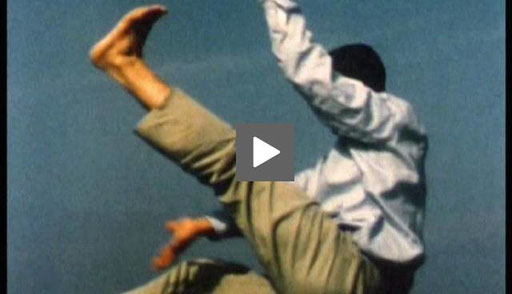 Téo Hernandez: Pas de Ciel, 1987
---
* after the title "Freiheit zum Klange", a radio series and a film by Guy Schraenen.