THE BOOK IS DEAD?  FAR WRONG!
CLICK AND SEE ITS GLAMOUROUS RESURRECTION!
---
PRESERVING ART IS A MUSEUM STANDARD?  FAR WRONG!
WITNESS ITS BURIAL AT ROM'S GALLERIA BORGHESE:
---
ZAHA HADID'S "SCULPTURES" INTEGRATE "SMOOTHLY INTO THE CITY"? SEE FOR YOURSELF!

AND READ MY COMMENT HERE: ART UNDER SIEGE. ZAHA HADID'S MAXXI IN ROME 
---

Grayson Perry on BBC: Democracy Has Bad Taste
TheReithLectures-20131015-DemocracyHasBa
GRAYSON PERRY IN SEARCH OF THE DEAD OF THE AVANT-GARDE, ON BBC TOO: https://www.bbc.co.uk/sounds/play/b090v482
---

Ferdinand Kriwet: CAMPAIGN: WAHLKAMPF IN DEN USA, Droste Verlag, Düsseldorf, 1974
124_FERDINAND_KRIWET_01.mp3
Homage to Ferdinand Kriwet, who died on 17 December: the outstanding work Campaign 
---
Anne Wald­man: Fast Spea­king Wo­man; Gior­no Poe­try Sys­tems – The Dial-A-Poem Po­ets. Dis­con­nec­ted (1/2), 1974
Chris Burden's  The atomic alphabet, 1982 - perfect for learning how to read?
Kurt Schwitters, Ursonate, 1932 - still fascinating!

Charlemagne Palestine's ecstatic Strumming Music in 1974: Bösendorfer's resonance at its best!
The same artist in 2015: Bösendorfer's resonance & the artists' eccentricities at their best too!  
Peter Kubelka's flickering film Arnulf Rainer, 1960 
Józef Robakowski, I am Going, 1973
John Cage performing Water Walk in a  TV show, 1960 - still unparalleled.
Menno Aden: Panel Flat, 2014 (excerpt)
---
Alain Resnais: Toute la mémoire du monde, 1956

Tex Avery, Northwest Hounded Police, 1946
Martin Arnold, Pièce Touchée, 1989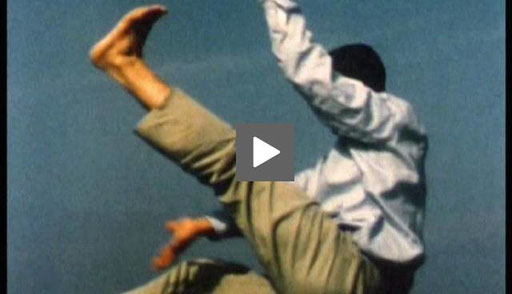 Téo Hernandez: Pas de Ciel, 1987
Monsieur Verdoux (Charlie Chaplin)
Chuck Jones, Roadrunner a Go Go, 1965 (shortend)
---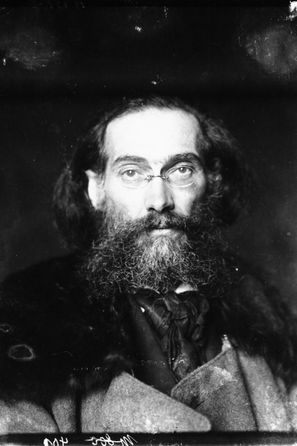 ---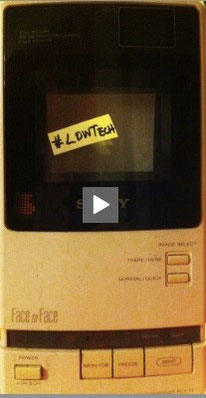 #LowTechLabLondon2016. Raúl Marroquín for the Educational Program of the Saatchi Gallery London