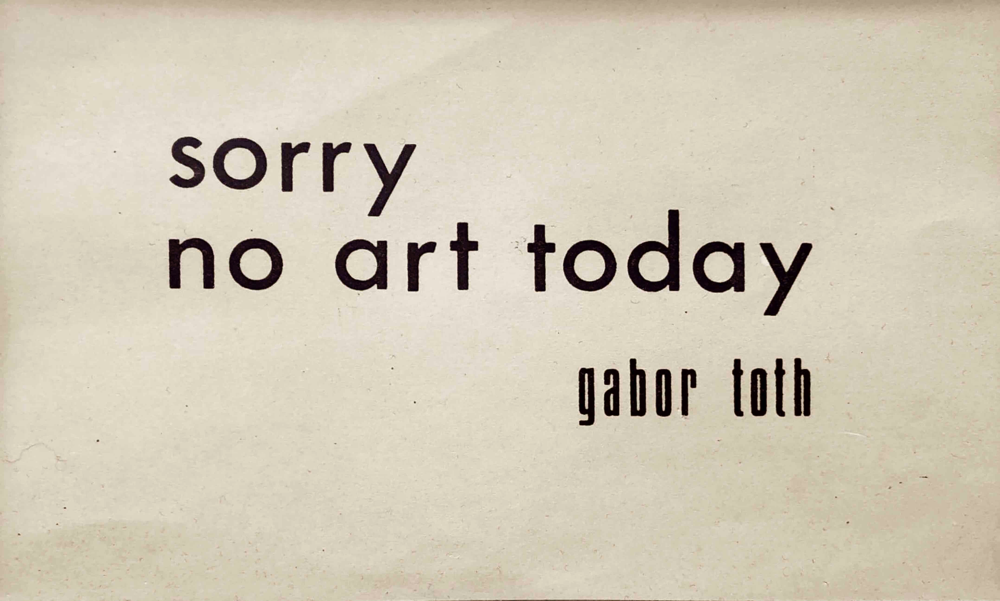 Here a few everyday observations and a very personal and very incomplete choice of appreciated sound works and movies from the last century as well as some other issues that cross my path.
THE BOOK IS DEAD?  FAR WRONG!
CLICK AND SEE ITS GLAMOROUS RESURRECTION!
---
PRESERVING ART IS A MUSEUM STANDARD?  FAR WRONG!
WITNESS ITS BURIAL AT ROM'S GALLERIA BORGHESE:
---
ZAHA HADID'S "SCULPTURES" INTEGRATE "SMOOTHLY INTO THE CITY"? FAR WRONG!

AND READ MY COMMENT HERE: ART UNDER SIEGE. ZAHA HADID'S MAXXI IN ROME 
---

Ferdinand Kriwet: CAMPAIGN: WAHLKAMPF IN DEN USA, Droste Verlag, Düsseldorf, 1974
124_FERDINAND_KRIWET_01.mp3
Henri Chopin, Dynamisme intégral, 1973
Anne Wald­man: Fast Spea­king Wo­man; Gior­no Poe­try Sys­tems – The Dial-A-Poem Po­ets. Dis­con­nec­ted (1/2), 1974
Chris Burden, The Atomic Alphabeth, Poem for "Revolutions per Minute. The Art Record", 1982
Unbedingt hörenswert dazu:   
In diesem Zusammenhang ebenfalls absolut empfehlenswert:  
Peter Kubelka's flickering film Arnulf Rainer, 1960 
Józef Robakowski, I am Going, 1973
---
Tex Avery, Northwest Hounded Police, 1946
Martin Arnold, Pièce Touchée, 1989
Monsieur Verdoux (Charlie Chaplin)
Chuck Jones, Roadrunner a Go Go, 1965 (shortend)
---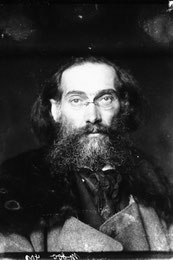 The maximum number of elements is reached, says my provider... 
At least with regards to sound works by artists I recommend more
here:
and here: 
or here too: